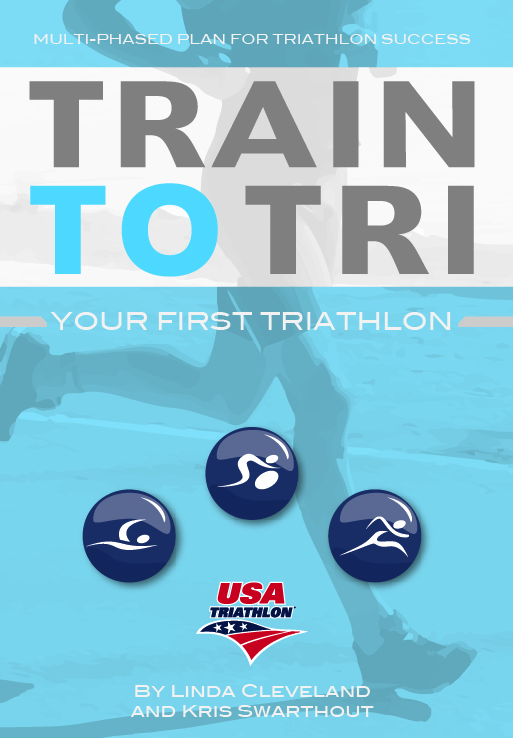 Train to Tri
Swim Bike Run. If the combination of those three words gets you excited, then you need Train to Tri: Your First Triathlon. Written by experts with USA Triathlon (USAT), the largest multisport organization in the world, this book provides proven strategies, secrets, and advice to gear up for your first sprint-distance or standard-distance event.
Train to Tri Book
This is not another one-size-fits-all program. Train to Tri is designed so you can focus on the training you need most. You'll establish a baseline in each of the three phases: running, cycling, and swimming. You'll find bronze, silver, or gold levels of training for each phase, which can be combined and customized to your needs, your goals, and your lifestyle..
Maple Grove Triathlon
Register today for the Maple Grove Triathlon!
Maple Grove Triathlon
Click here to find out more info and register for the race!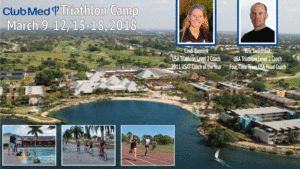 Club Med Tri Camp 2018
Learn from 2011 USAT Coach of the year Cindi Bannink and 4x Team USA head coach Kris Swarthout. March 9-18, 2018, at the Club Med Sandpiper Bay Resort in Port St. Lucie, Florida.
Club Med Tri Camp 2018
Club Med is an All-Inclusive Resort and boasts: six-lane outdoor lap pool, secluded open-water swim course, beautiful run paths, turf soccer field, full fitness center and much, much more. Choose level 1.0, 2.0 or do both! a

Make Every Day Count
Each morning brings us new challenges, tasks and opportunities. It is your choice how you respond to these challenges, organize those tasks and capitalize on every opportunity. Whether you are training for your goal race, planning a company event, or simply aiming to get a bit more healthy, we are here to support and guide you to the finish line.
During your journey there are bound to be bumps in the road. If you have no one supporting and guiding you, those bumps could ultimately lead to you never reaching your goal. Let us help you avoid the bumps and finish strong. The first step is asking us how we can help.
Athlete of the Month: Lori Gengler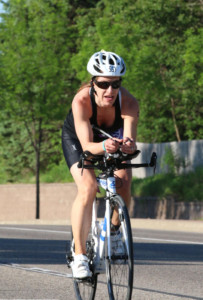 Lori's first tri was Lake Waconia in 2006. She swam the .5 mile course without a wetsuit doing the side stroke most of the way. Fast forward 10 years with countless half marathons, duathlons, and tri's completed she still enjoys the challenge. She is currently training for IM Wisconsin 70.3 and is racing in honor of her friend, Karen Skoog, who recently passed away from Ovarian Cancer.