Direct to Consumer Activation
A Direct to Consumer Activation or DCA is one of the most effective ways for a company or organization to engage the public at an event or function. We have specialized in creating customized and pre-formatted activations for some of the worlds largest companies. At UnitedHealth Group we created a catalog of activations based on technology and information used every day by our staff. Each activation is individually tailored to the clients specific event or function. Choose from pre-designed activations or have us design one specifically for you. Contact us today for more information on pricing and logistics.
Examples of our pre-designed activations: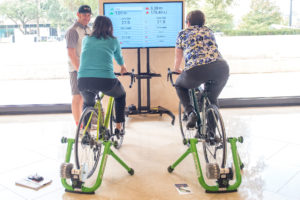 Ride Like A Pro
Ride like a pro cyclist for 30 seconds to see how fast you can go.
Ride Like A Pro
Using our Kinetic Fluid smart trainer technology participants spend 30 seconds riding as hard as they can to see what kind of numbers they can produce.  Data fields include; speed, distance, watts and calories burned.  Perfect for health fairs.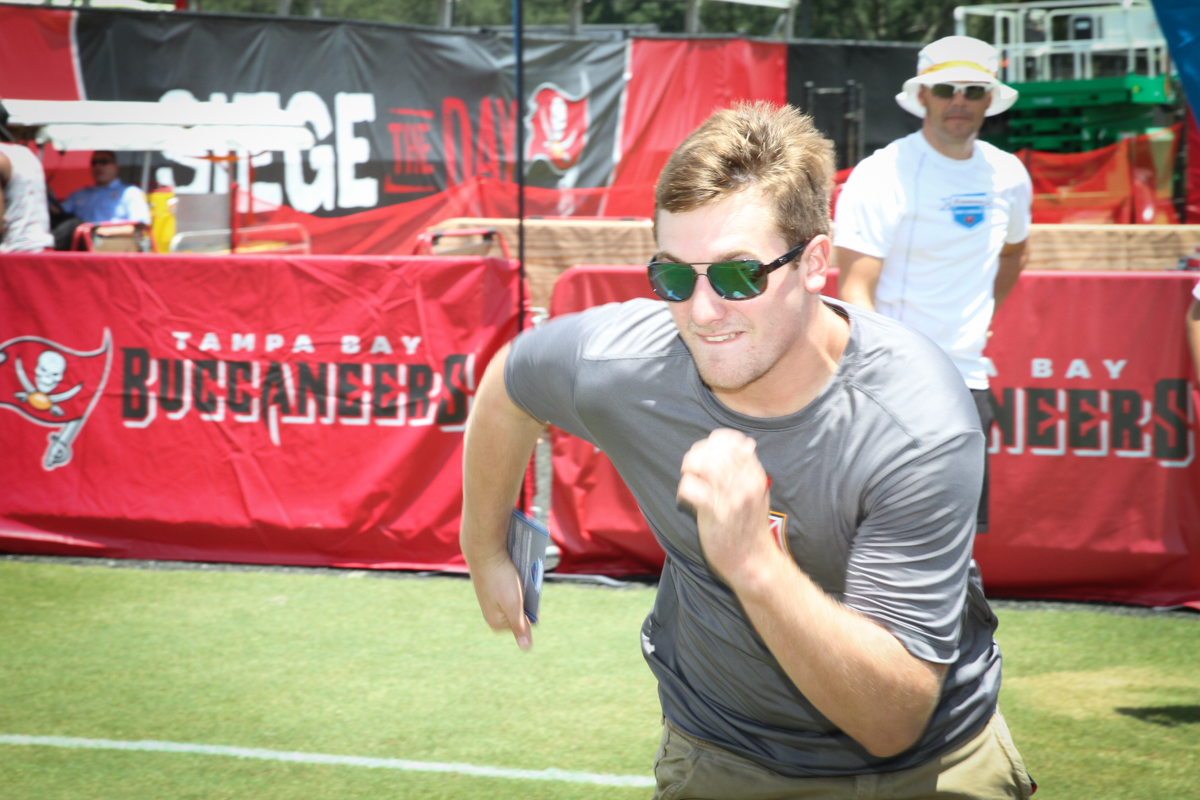 Mini Combine
Tap into the iconic NFL Combine experience by letting your target audience see how they measure up against your team.
Mini Combine
This event uses the 40 yard dash, 3 cone drill, vertical jump and standing long jump. It has been proven to be one of the best attractions at NFL events and is a great way to tie in corporate branding to the fun fan experience.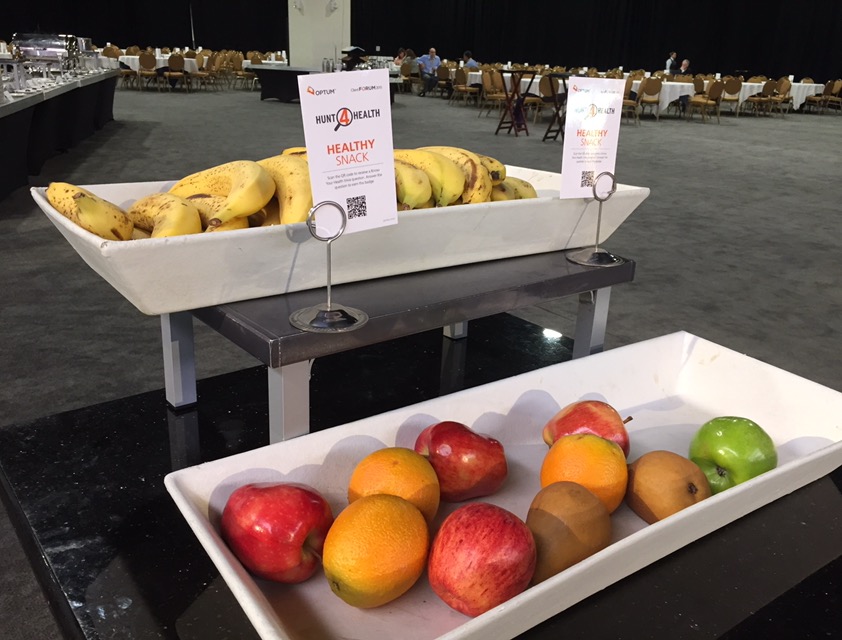 Hunt4Health
A simple way to engage conference attendees and help them make the healthy choices.
Hunt4Health
Using a badge style game format, attendees earn badges for completing normal healthy choices and activities.  A random drawing at the end rewards participants with fitness related prizes.  Uses common phone application technology normally already in existence with most events.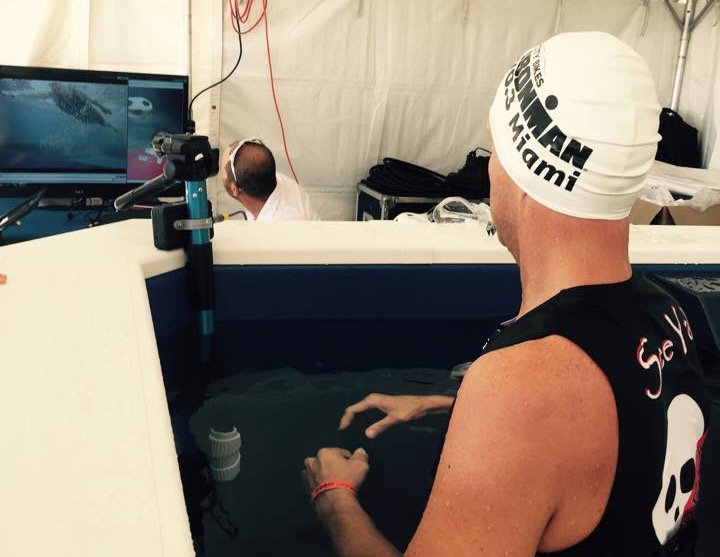 Swim Video Analysis
Allow event attendees to benefit from the knowledge of our coaches, while interacting with your brand.
Swim Video Analysis
We work with vendors to bring in a portable pool and with the use of our state-of-the-art underwater camera system and video analysis software we supply swim technique tips while attendees interact with your brand.