Direct to Consumer Activation
A Direct to Consumer Activation or DCA is one of the most effective ways for a company or organization to engage the public at an event or function. We have specialized in creating customized and pre-formatted activations for some of the worlds largest companies. At UnitedHealth Group we created a catalog of activations based on technology and information used every day by our staff. Each activation is individually tailored to the clients specific event or function. Choose from pre-designed activations or have us design one specifically for you. Contact us today for more information on pricing and logistics.
Examples of our pre-designed activations: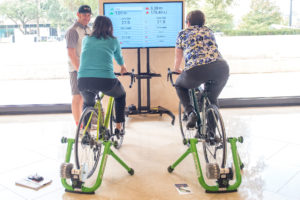 Ride Like A Pro
Ride like a pro cyclist for 30 seconds to see how fast you can go.
Ride Like A Pro
Using our Kinetic Fluid smart trainer technology participants spend 30 seconds riding as hard as they can to see what kind of numbers they can produce.  Data fields include; speed, distance, watts and calories burned.  Perfect for health fairs.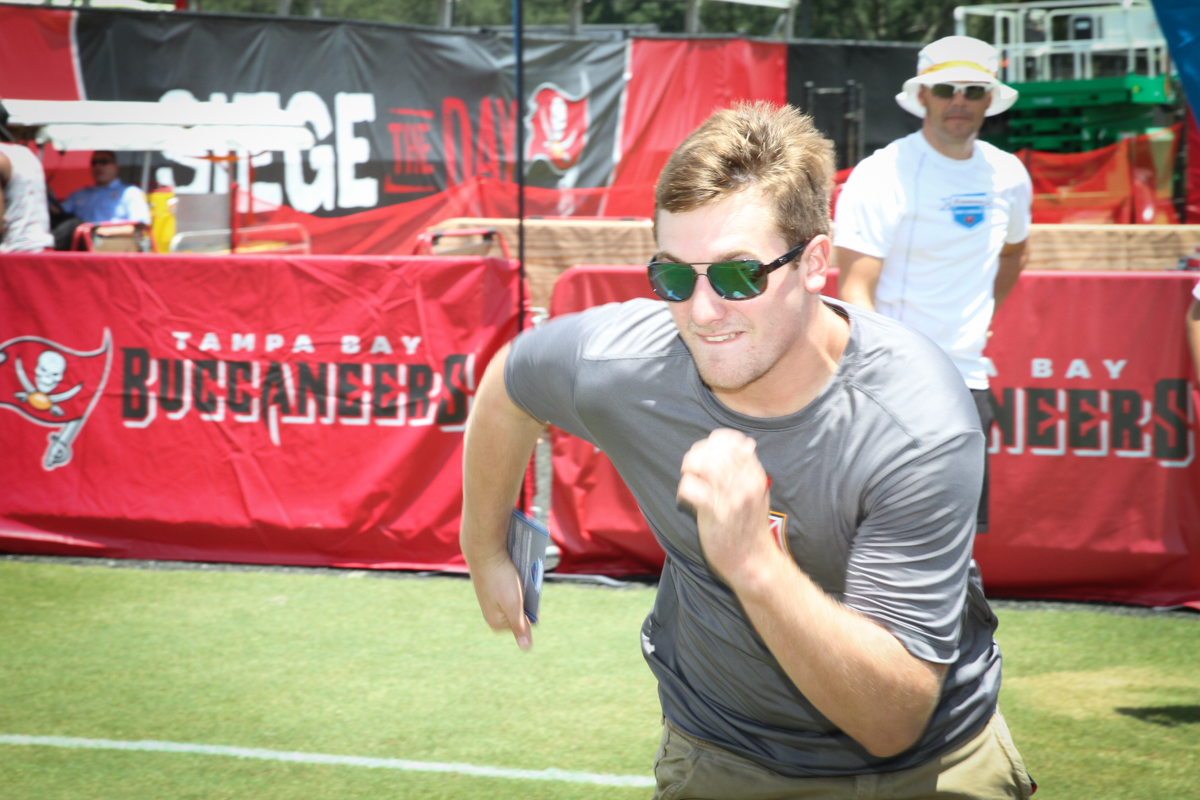 Mini Combine
Tap into the iconic NFL Combine experience b