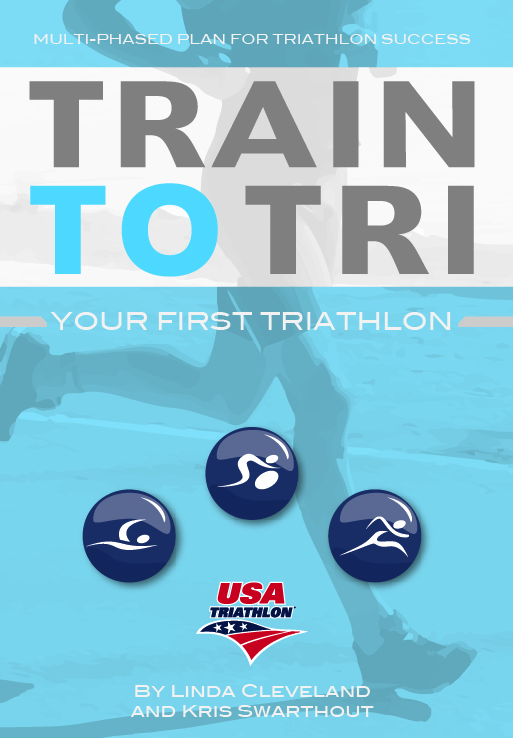 Train to Tri
Swim Bike Run. If the combination of those three words gets you excited, then you need Train to Tri: Your First Triathlon. Written by experts with USA Triathlon (USAT), the largest multisport organization in the world, this book provides proven strategies, secrets, and advice to gear up for your first sprint-distance or standard-distance event.
Train to Tri Book
This is not another one-size-fits-all program. Train to Tri is designed so you can focus on the training you need most. You'll establish a baseline in each of the three phases: running, cycling, and swimming. You'll find bronze, silver, or gold levels of training for each phase, which can be combined and customized to your needs, your goals, and your lifestyle..
Maple Grove Triathlon
Register today and #RaceLocal!
Maple Grove Triathlon
Click here to find out more info and to register for the Maple Grove Triathlon!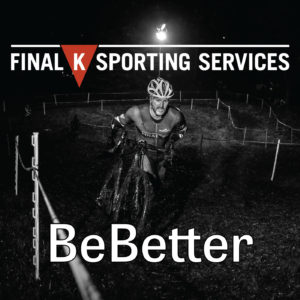 Be Better Podcast
A fun combination of endurance sport coaching information and pop culture references with a few curveballs every now and then.
Be Better Podcast
Listen through the browser or subscribe to the podcast in iTunes. 

Make Every Day Count
Each morning brings us new challenges, tasks and opportunities. It is your choice how you respond to these challenges, organize those tasks and capitalize on every opportunity. Whether you are training for your goal race, planning a company event, or simply aiming to get a bit more healthy, we are here to support and guide you to the finish line.
During your journey there are bound to be bumps in the road. If you have no one supporting and guiding you, those bumps could ultimately lead to you never reaching your goal. Let us help you avoid the bumps and finish strong. The first step is asking us how we can help.
Athlete of the Month: Adam Warden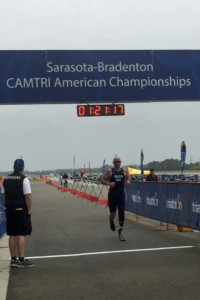 Adam's first triathlon was Lake Waconia in 1999.  He has come a long way since backstroking, pushing his mountain bike up a hill and walking almost the entire run during that race.  Since then he has completed around 100 triathlons, including 3 full Ironman.
After a serious injury in 2013, Adam eventually ended up losing his left leg below the knee in 2016.  Less than a year later, he was back racing and recently competed as part of Team USA at the CAMTRI Paratriathlon American Championships in his quest to make a slot on the 2020 Paralympic Triathlon team in Tokyo.